Dr. Young Jun Kwon
Dr. Young Jun Kwon is a General Dentist at Southwood Dental Studio in London.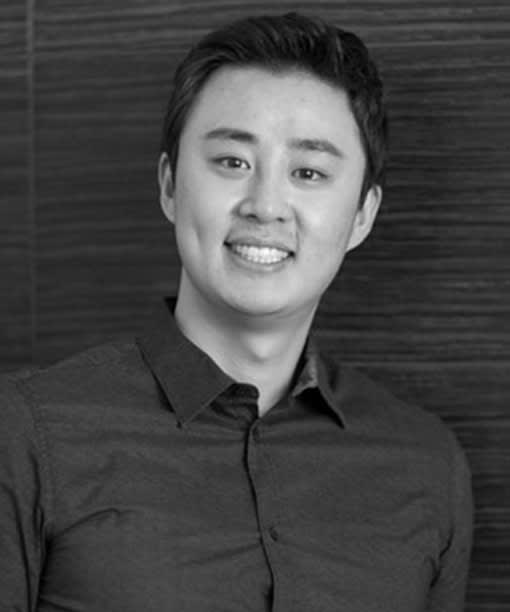 Dr. Kwon was born in South Korea and moved to Canada in 2001. He currently lives in London, Ontario and works as an associate dentist with the dental team at Southwood Dental Studio.
He enjoys meeting people from different walks of life and learning from them. He also enjoys outdoor activities such as hiking and playing sports in his free time.